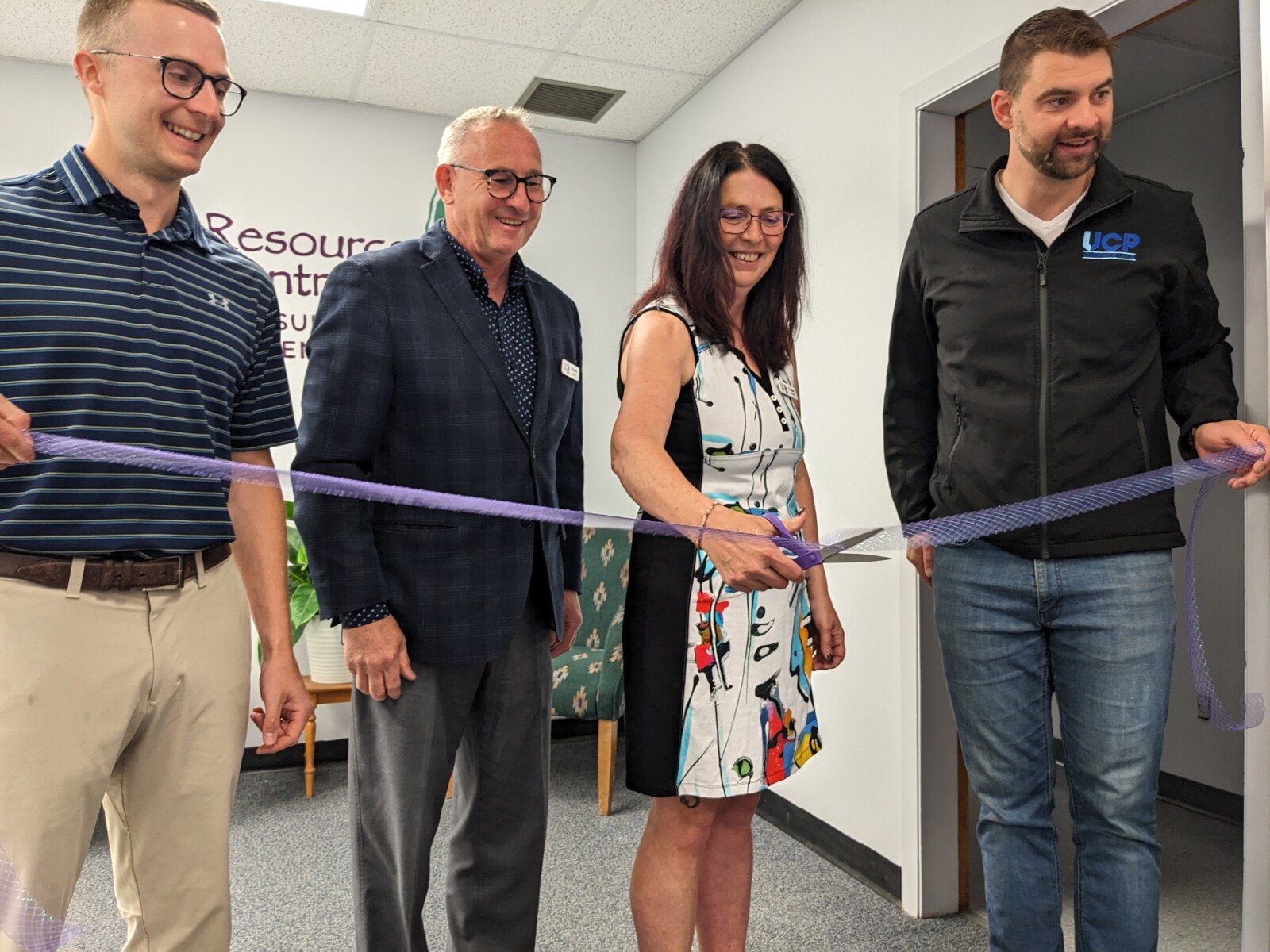 June 22nd, our Grimshaw office officially opened the doors to the public, hosting a ribbon cutting ceremony with Alberta's Minister of Mental Health and Addictions, Dan Williams. The town of Grimshaw's Mayor, Wendy Wald, gave a very heartfelt introduction and display of community support and engagement as she joined us for the days discussions.

Together, members of the community and surrounding area heard about our different programs and gave feedback on where we can fit in to help with Mental Health and Suicide Prevention for men, youth, and the community at large.

The coffee and snacks donated by Tim Hortons, Gord Mackinnon, helped to fuel the conversation and community engagement, for an amazing day, filled with regional stakeholders and public support. Thank you to everyone for your attendance and for making an amazing day for all of us!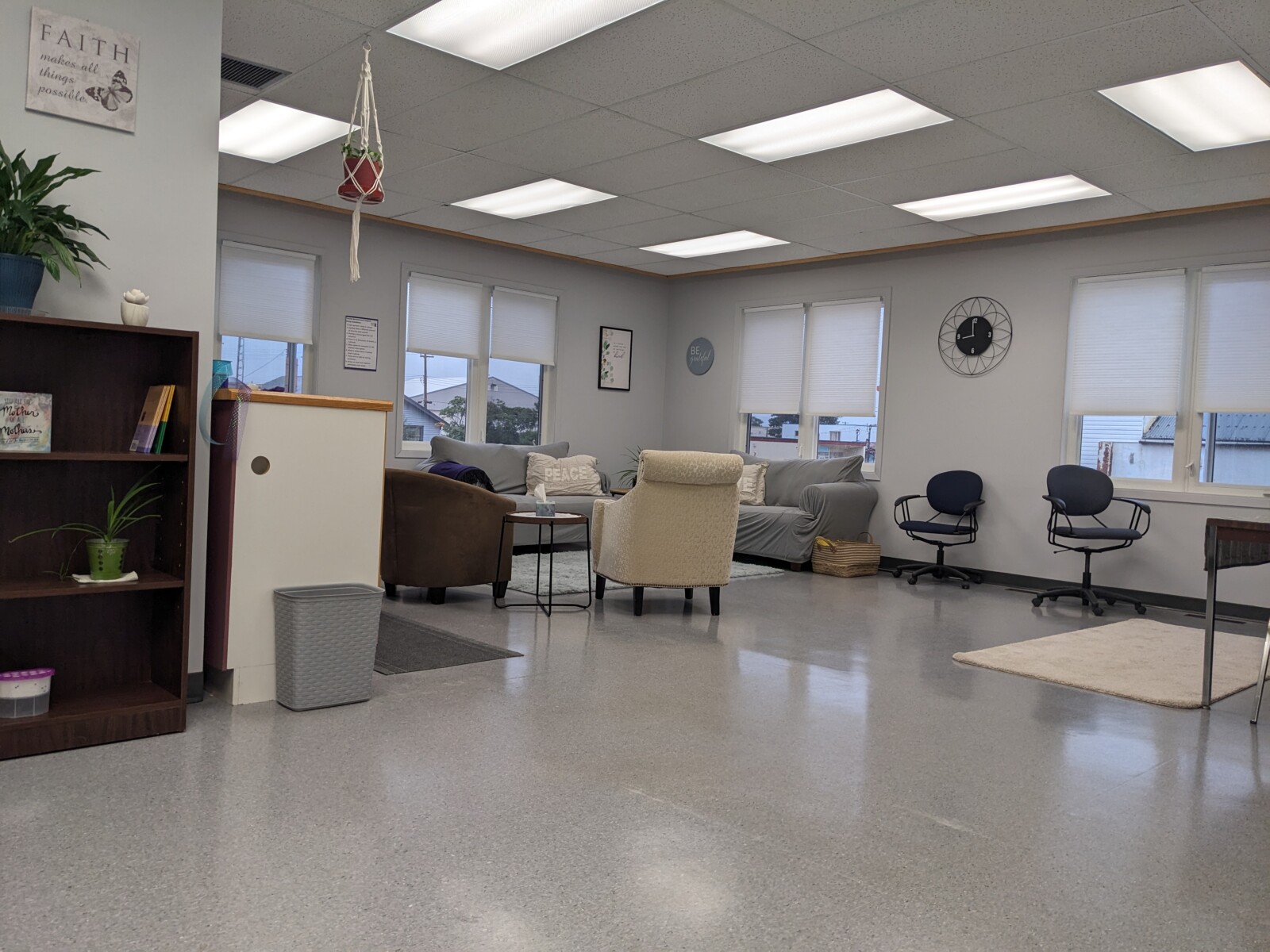 June 23, 2023