On August 17, the Canadian Minister of Employment, Workforce Development and Disability Inclusion, Honorable Carla Qualtrough, announced that over 5,000 projects have been funded nation wide under the Community Services Recovery Fund.
Over $900,000 is going to Grande Prairie and Area which includes $70,500 to the Resource Centre for Suicide Prevention for their North Peace IT update project for the new Grimshaw office. This funding will help the Resource Centre provide essential mental health services in the Peace River and Grande Prairie areas.
Other recipients include Grande Prairie and Area Safe Communities, Sunrise House and Odyssey House.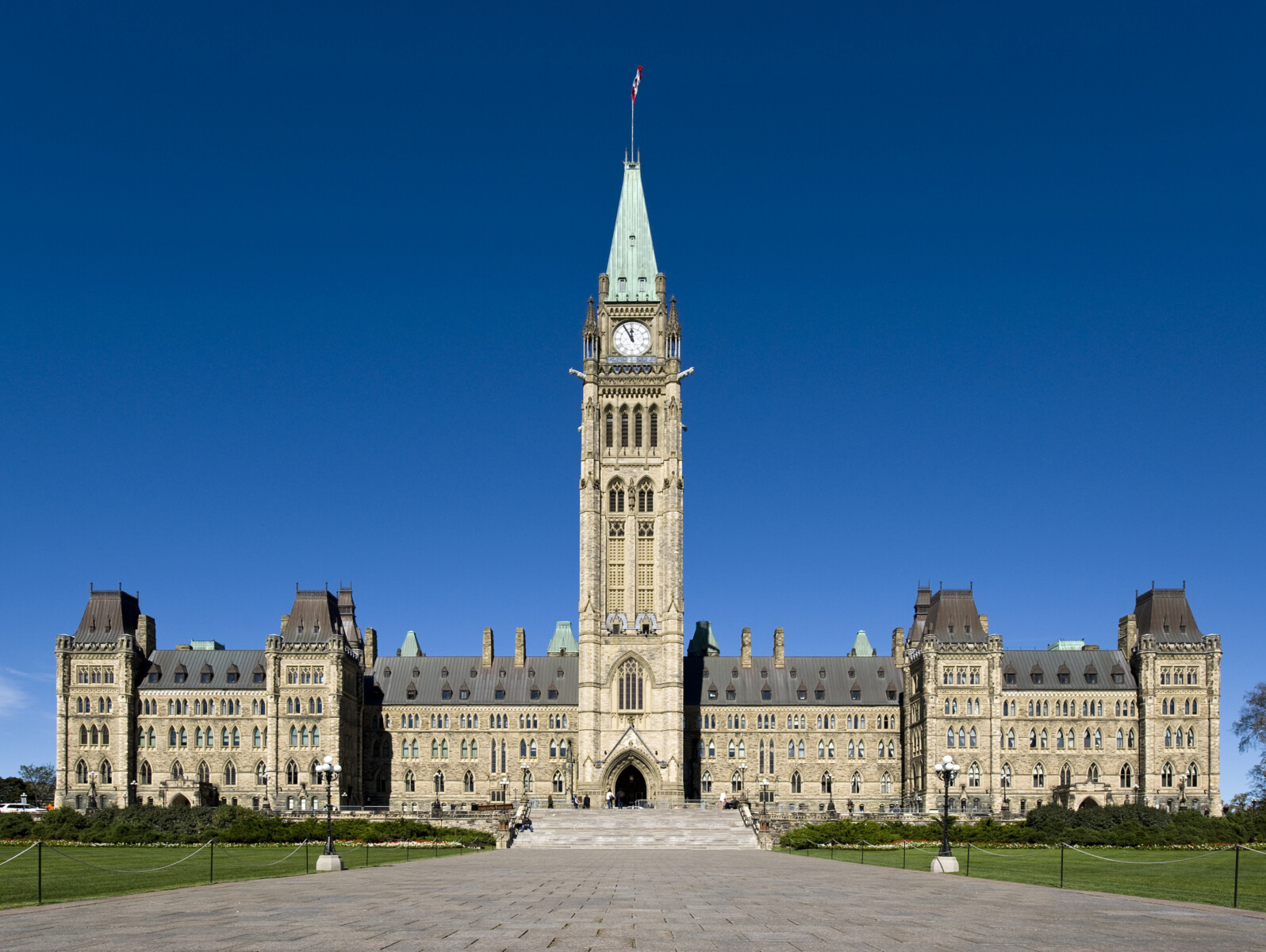 By Saffron Blaze – Own work, CC BY-SA 3.0, https://commons.wikimedia.org/w/index.php?curid=28678264
August 21, 2023