September 9, 2023 - September 9, 2023
1 pm - 5pm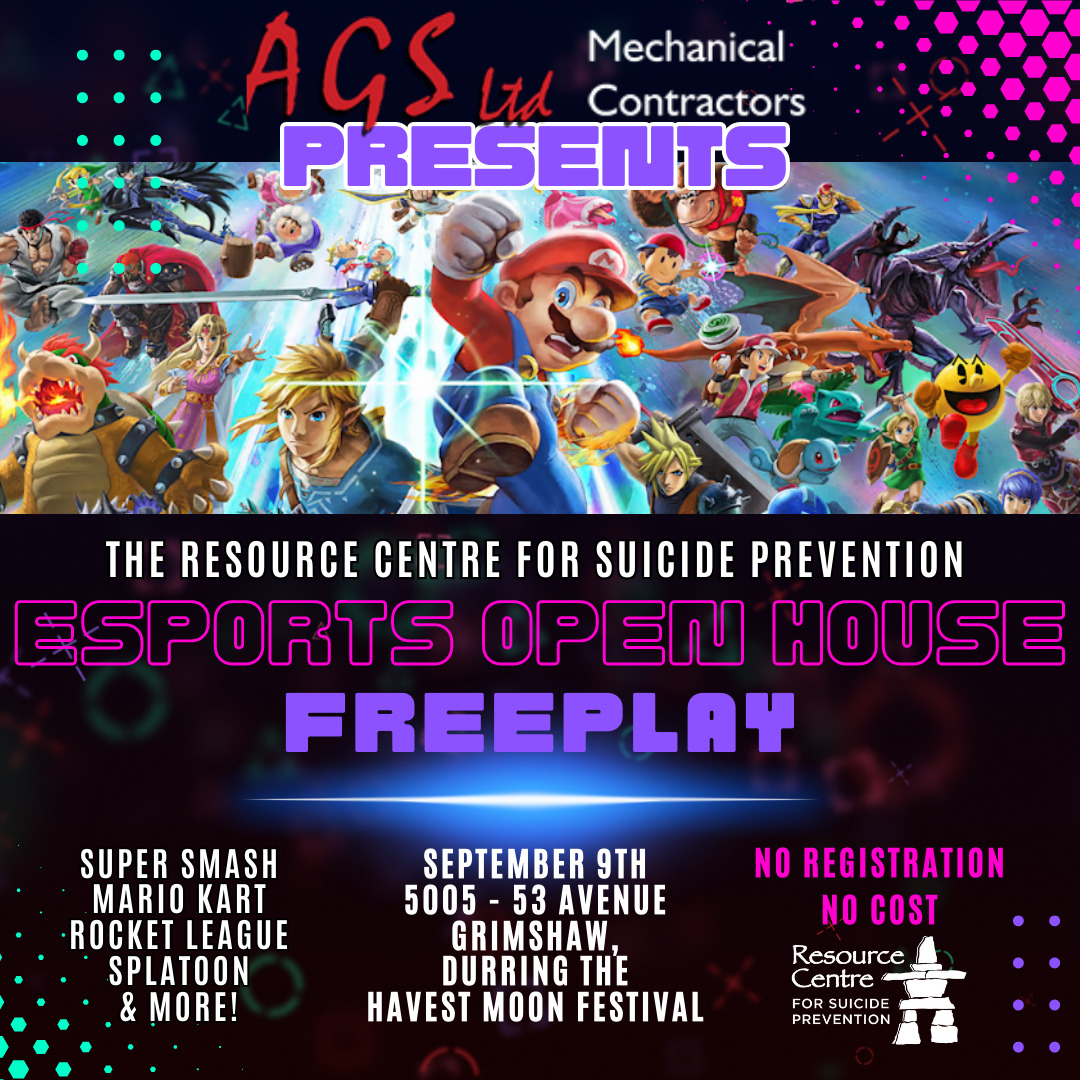 Our Grimshaw Office will be hosting an eSports OPEN HOUSE FREEPLAY Presented by AGS Ltd. Mechanical Contractors. This will take place September 9th during the Harvest Moon Festival!
Starting at 1pm, join us at our NEW Grimshaw Office and play some video games or have some friendly tournaments! No registration required and no cost to play, feel free to drop in or stay a while. Food and Beverages will be available for sale at the event.