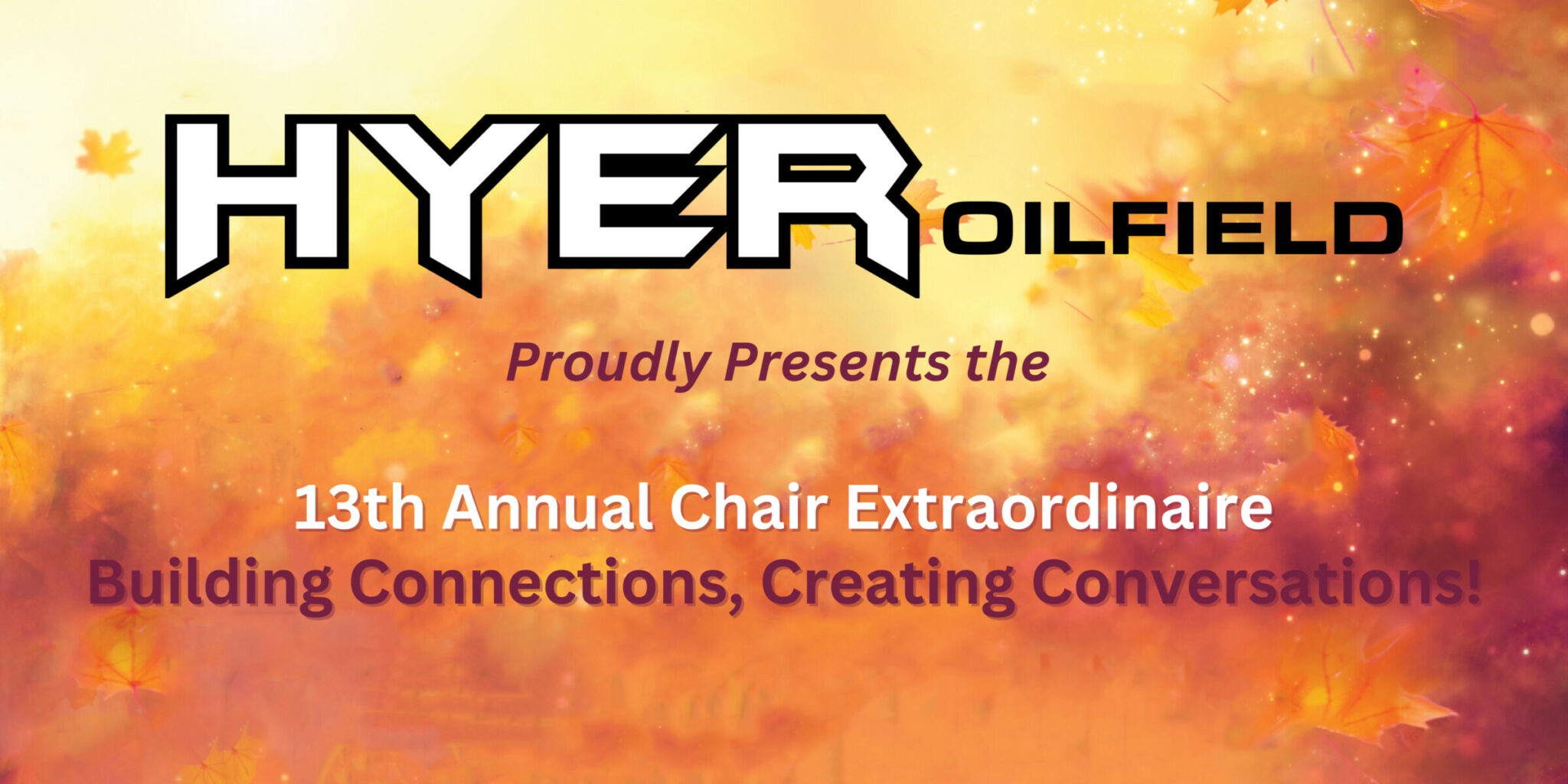 Join us for an evening of connection, conversations, fun & to show your support and positive connection to promoting mental health in our communities. Last year, we raised over $95,000 that went to our programs to help those in need.
Event Details
Saturday September 23rd, 2023
TARA Centre Evergreen Park
Cocktails at 5:30pm
Dinner at 6:30pm
Chair Auction and dance party to follow.
Want to be a part of our event? For sponsorship opportunities or to donate a silent auction item, please see the buttons below for more information. If have any questions regarding our upcoming event, please let us know by emailing admin@sp-rc.ca or calling the office at 780-539-6680.
Thank you to our 2023 Chair Extraordinaire Sponsors!
Thank you to our 2023 Chair Extraordinaire Donors!
Thank you to all of our 2022 Contributors!!