Gryphon Youth Group Grades 7 – 12
The Phoenix Youth Group offers activities and workshops for youth in grades 7 -12.
Gryphon Weekend Workshops
Our FREE weekend workshops for teens explores topics including thoughts & emotions, stress & coping, understanding depression & suicide, healthy relationships, and digital safety. We do this using arts-based activities, videos & discussions, and games to allow youth to engage with the content as well as one another. Our main focus of the day is to provide youth with knowledge, resources, and practical coping skills that they can use to manage everyday stressors, cope with difficult feelings, and maintain healthy relationships with peers and family.
There is no charge for attending these workshops. Lunch and snacks are provided.
This workshop is free to any youth. To register click on the registration/referral form.
Upcoming 1 day Workshops:
January 15, 2023
February 12, 2023
March 12, 2023
February 12, 2023
April 16, 2023
May 14, 2023
June 11, 2023
"I TOTALLY VOUCH FOR THIS! I went as a young teen and had the best time and made great connections!" – Past Youth Participant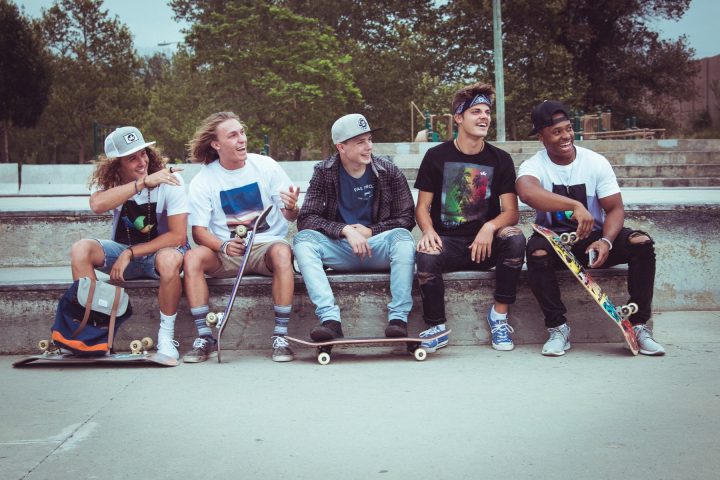 Gryphon Online Game Nights and Support & Friendship Activities
Our evening and weekend activities aim to bring youth together for an exciting evening of either virtual game night or an in-person activities in the community. These activities offer youth a chance to reconnect with peers they have met in workshops, to try new activities or build skills. Past activities have included attending live theatre, playing miniature golf, cat yoga, aerial arts class, and more.
If you know a youth who would be interested in our evening activities email youthsupport@sp-rc.ca or call the office at 780-539-7142.
Individual registration is required for each activity.
Upcoming Online Game Nights:
January 18, 2023
February 15, 2023
March 15, 2023
April 19. 2023
May 17, 2023
Upcoming Support & Friendship Nights:
January 26, 2023
February 10, 2023
"As a shy child I feel like the group sessions were a great step for my teen to be able to speak up and participate in group discussions. I hope this helps her with her classroom time as well. Thank you." – Preteen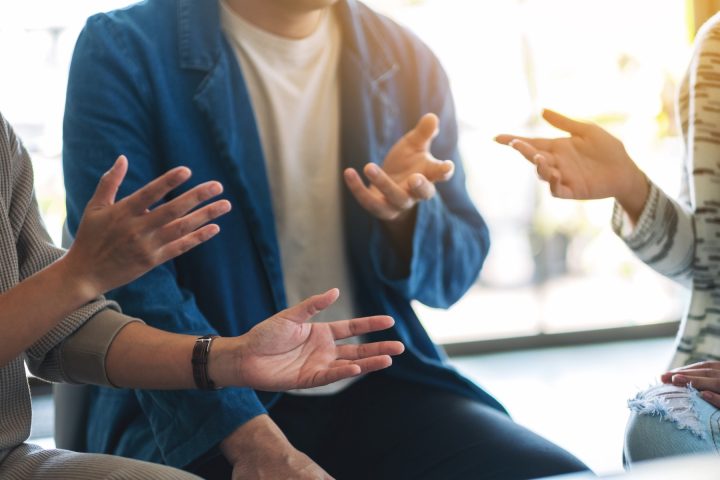 "I feel more at ease with myself and how to cope with my depression" – Teen